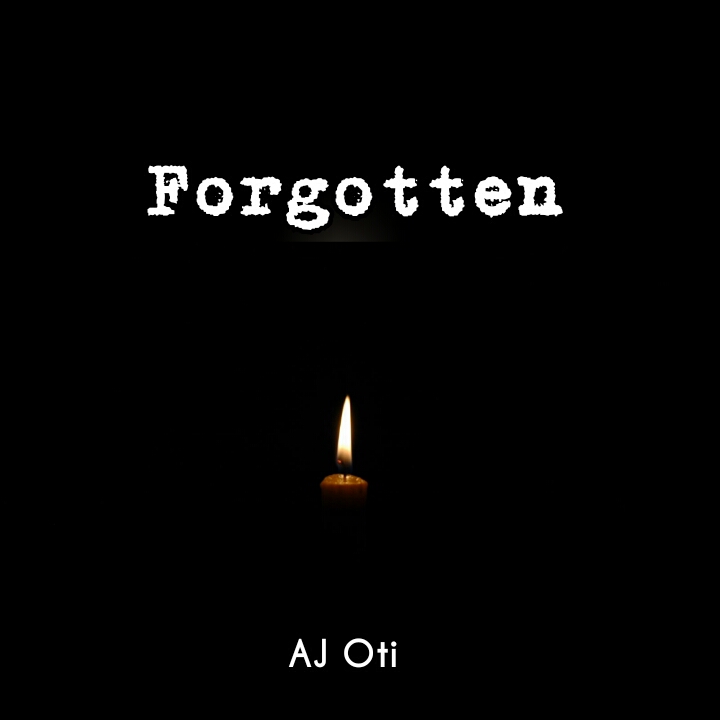 I had rushed out of my study table just as I heard my youngest sister scream "mama!!!" with an urgent voice as though she had seen something odd.
"meh ne?"
I asked as I ran towards the corner she was pointing at to find mama's body lying lifeless in the lobby, bleeding from places I never thought people could bleed from.
Mama! Mama! I called out to her and rushed to lift her up as my instincts had directed. I still don't know how my 15-year-old strength had managed to pick her up or lay her in her bed. Tears had welled up in my youngest sister's eyes as soon as I could feel mine running full. I quickly dried my eyes and assured 3-year-old Sarah that mama would be fine and we should just let her rest, she was just really tired even though I knew in my mind that this was not ordinary. I soaked a small piece of towel in warm water and used it to mop the sweat off Mama's fore head as she was running hot with fever. The blood running from her ears were dry now and sticky as I cleaned them off with the same towel.
Mama was still sleeping; I had to make sure, I had felt her heart beating slowly beneath her chest, and felt her breathing softly. I wasn't sure of what else to do so I left the room just after praying. I felt my tears welling up again as I thought of the possible outcomes of this situation.I wasn't able to continue with my homework.
I wasn't able to continue with my homework or even concentrate on my reading as well all my thoughts were seated with mama in her room, wondering what could have caused her sudden ailment. Sarah did not continue playing with her toys, she left the mat where she was to sit beside me as I cuddled her in my arms. We both sat quietly on the couch and for a moment she seemed to have fallen asleep.
The silence in the living room was broken by the inquiring sound of my younger sister's voice as she had just returned from the bore-hole with her bucket still perfectly balanced on her head.
"ina mama?"
She had asked still standing, requesting to know why mama was not in the kitchen at six pm. Hannah was only a two years younger than I was and she could also understand something must be wrong for mama to not be in the kitchen at that time of the day. I gestured with my head to the direction of mama's room and she quickly put down her water bucket and sprinted towards the direction of my eyes.
She came out of the room a few minutes later looking a lot more composed than I was. "me ya fa'ru?"
she requested to know what happened and I explained everything. She couldn't hide her tears any longer as she had let them run freely across her cheeks now, I felt myself holding in as much pain and fears as I could. I knew I had to stay strong for all of us. Hannah quickly dried her eyes and to my surprise, she took my hands, held them in hers and asked that we should pray. How stupid I am, I had thought to myself mama would have been happy to hear that I had come up with that idea. I had agreed with a nod and had led the three of us in the rosary that evening.
Thirty minutes into the prayer, just as we were about to round up with the "litany of our Blessed virgin Mary" prayer, we heard a sound that had stopped us short. It came from inside mama's room so we all stopped to listen. "Jonah!
"Jonah! Hannah?, ina ku ke? Sarah?" it was mama and she was awake.
---
I am Aj Oti (Joseph Oti). I'm a Writer from Cross River State Nigeria. A final year student of University of Calabar, microbiology department. I'm still unpublished, although I major in poetry, I have written different stories of different lengths, ranging from fiction to non-fiction.