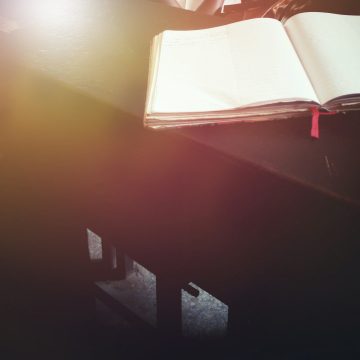 I will write this here and hope you see it
Cos I'm too coward to say it to your face.
I hope you will read it and know it is for you
And that even though courage fails me,
The things I write here are as deeply felt
As the tremors of the heartache what we lost caused.
I know you moved on quickly.
I know you have had a lot of it happen before.
I know you had expected me to leave,
Maybe you had expected it so much you enforced it.
But I'm not blaming you,
No. I know all you knew and I wanted to help you know different,
Help you know me.
Cos I am different.
Believe me. I am.
But I was trying to show you so much me
That I missed all of you that kept coming at me.
I wished what happened between us was slower,
And steadier, sturdier.
Like the slow growth of the bamboo.
But those kisses festered too hard not to seek them each time,
And how much they cost,
And we paid in time. In trust and in us.
You believed the common tale
That I came only for the lip smacking
And I, well, it pained me that you thought so low
Because I thought I had showed you enough.
I don't know if I can call this an apology
Because if always,
From the very day after, wished I could say sorry.
But you said you were used to watching friendships run off a tarmac and fly away,
I am used to standing here, looking through a glass
At warmth and authenticity I have lost,
Looking but never knowing how to regain.
I see your statuses and shares and I wonder if you still think about me
Like I think about you.
And if you ever turn at night and want to see my face,
Like I dream to see yours.
And whether, when this world crowds in,
Like they often crowd us, you snug in that old gray sweater and dream of being mean to me as you used to.
What I am saying is, I want to run on the tarmac again,
But this time towards you.
I want to reach through this glass and hold the warmth that you are.
And I want to start slow, yes, very slowly again,
To know you like I should have the first time,
And then maybe one day you will know too,
Like I tried to rush on you,
That I am different.
By Solomon Ikpeme
About Solomon
Solomon Ikpeme, a final year student of English and Literary Studies at the University of Calabar is a well-versed poet, novelist and fashion designer. He got my eyes and heart, tearing and bleeding over this magnificent and heartfelt poem. I read it and felt as though I was the one, walking in the poet persona's shoes. Solomon also does Spoken Word Poetry and is set to release his book, Paint, Ink and Blood very soon. Here is a little excerpt from his book.