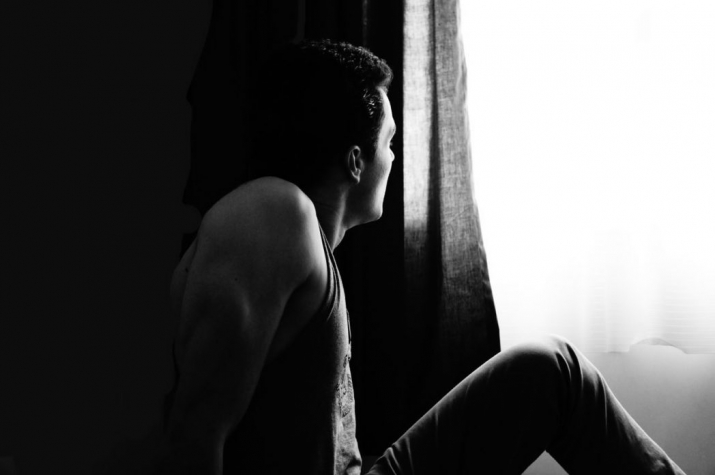 "More rooms are getting empty. The family dynamics I used to know has been disturbed. I've buried my elder brother and I've buried my father. The house doesn't feel like home anymore."
Have you ever lost someone? A friend, Sayyid is sharing this really personal and true life experience of how he lost his Dad & brother with you.
Losing one is never easy.
69/69