So i kept on the sidewalk, the weight of the laptop bag that hung over my shoulder turned my walking into some kind of retarded dance step. I had been aggressively punching the keys of my Dell all day, so much that i had forgotten the basic role eating played in the cycle of life: My throat had become sore; a thick migraine excited my head and my stomach had gone numb- hunger was clearly haunting me.
I decided that i was not in the mood to be squeezed into some retarded scrap of metal with tires with a set of three other random and sad people by these greedy, lazy Calabar taxi drivers, so i walked. I had not realized it was a Saturday until i saw how Atekong was lit up.
Some fast-paced Nigerian song, with a very disturbing instrumental, in which the singer was clearly impressed by a certain woman with big 'bakka', diffused itself across the cold night air that reeked of a mixture of beer and excitement. Across the road, the street lights shamelessly exposed a small crowd of happy people that had started to build: Women who did not see the need to cover their bodies properly and even though the tiny patches of fabric they wore glittered in the night, their bleached skin had enough gleam to blind any man to common sense; Men whose starched shirts made them walk like mindless robots and boys who were so dirty to look at that the irritation brought tears to one's eyes, they were apparently homeless. The desperate ones had begun to place tables on the side of the road and set cheap drinks and cigarettes for sale. It was a typical Marian at 8pm.
I walked on, the cool night breeze organizing the restless pieces of my mind. It was easy not to remember the hunger that haunted me. I was so busy arranging the puzzle that i did not notice when i ran into a parked SUV, or the car ran into me, I'm not really sure. The rear door opened and a woman jumped out;
"I'll call you!" excitement escaped from her mouth as she swung the door shut. The lights that flashed from one of the nearby buildings suggested the silhouette of an 'aristo', sitting in the back seat. The woman who looked to be anywhere from early to mid-20s had her hair twisted into some kind of braid that was artistically wound round her head so that it was difficult to see the sides of her face. She wore a tan top that the slight darkness had turned dark-brown. Her sandals gleamed with some kind of confusing colours that is inspired by vintage prints, its white cushioned sole made quite an impression on the hard floors of the sidewalk as she walked, her booty dancing in the most exciting way. She suddenly ran into the shadows of a shade to hide from what i think was guilt, her hands scrambled through her large hand bag and immediately brought some wands of 1000 naira notes and started counting, hurriedly. She looked at me, i saw the silhouette of her devilish eyes behind that darkness and i knew those eyes would haunt me when i look into my girlfriend's face on val's day. Shit!!!
Written by Ogala Osoka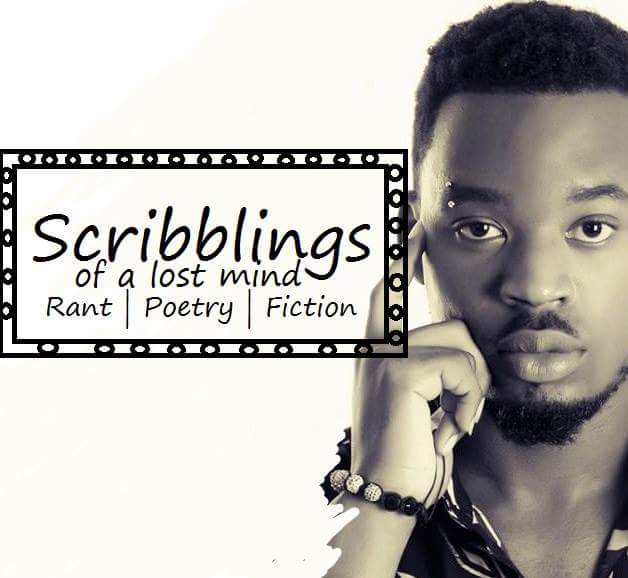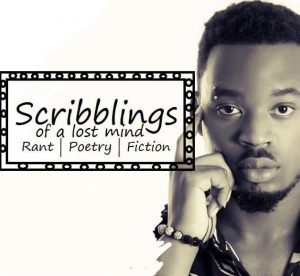 Ogala Osoka is currently studying literature at the University of Calabar. 'Weird' and 'restless' are some of the words that his close friends use to describe him. But if you ask him, he would tell you that he is haunted with perverse pictures on a daily basis, and it is these pictures he intends to paint with words. He first gained attention when he was interviewed on ebonylife's moments with mo in 2013, since then. However, the fame dwindled as quickly as it started because, he claims, he wanted to discover himself as that is the only way he can show others the path to self discovery. Ogala is also a rapper and a failed dancer.
Silhouette eyes is a short story that tells us how other people reflect on us and our relationships.