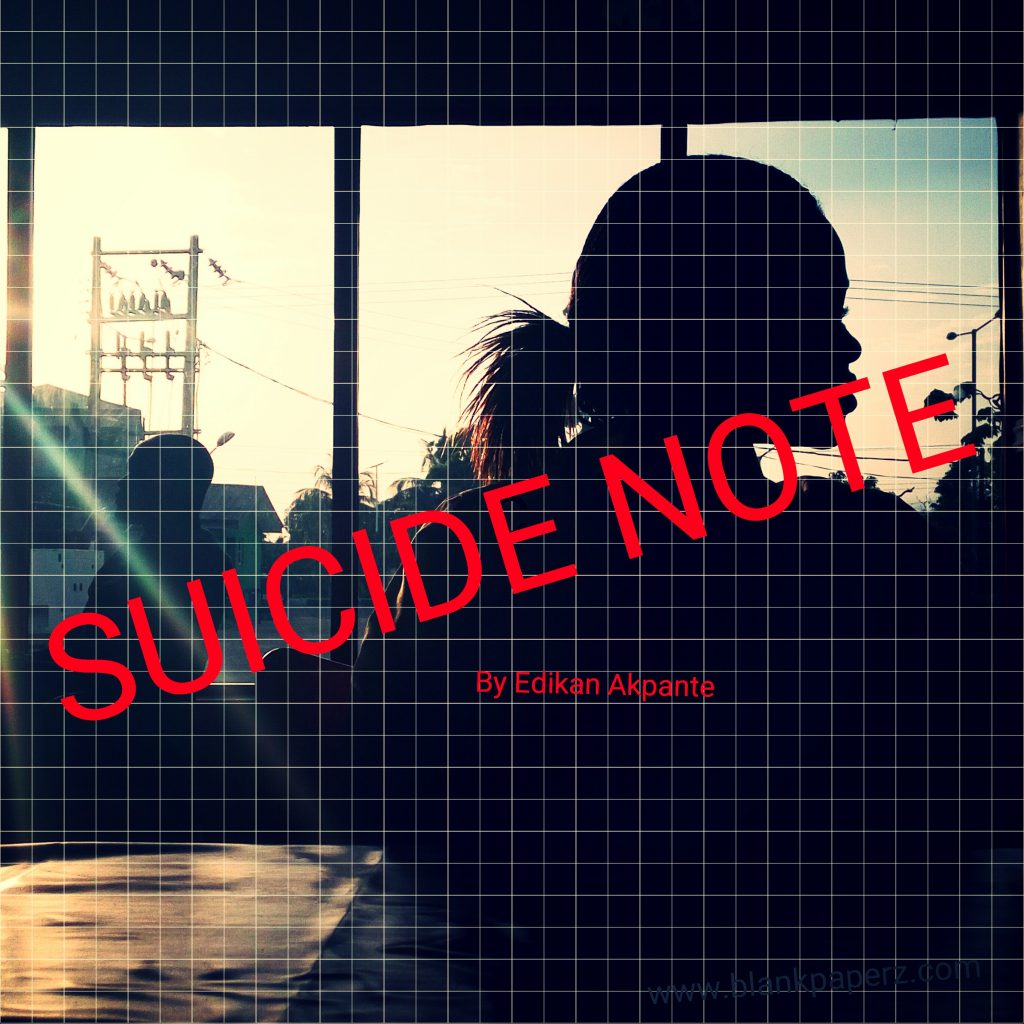 LIZZY
"Becca!" I called to my friend as I dashed into our one room apartment.
"Becca, come take a look, I've finally been given admission." I exclaimed, searching through my handbag excitedly. Becca was my roommate as well as a friend. She was one girl I envied so much, for her looks, brain, and financial base. She seemed to have it all. Unlike me, Becca was already in 200 level in the university and I was far older than she was. But I loved her much; she was such a nice, quiet and sweet girl. She decided to take me in when I was thrown out by my aunt for always coming home late. She couldn't understand my excuses for doing two jobs just so that I could save up for my academics when I would finally be given admission.
"Lordamercy!!! No!!!" I screamed at the sight before me. "No, God! I just hope that I'm dreaming," I pinched my arms hard enough, hoping to wake up from the nightmare. The shock gave way to fear. "What do I do now?" I shook like a leaf. But the sheet of paper with an inscription "please read me" caught my attention. Slowly, I picked it up and began to read, I sat by the edge of the bed, to digest the whole message, that led to my understanding of the mess right before me.
BECCA
"Dear Lizzy,
I'm so sorry that I did this or would cause heart breaks to the people that love me but I don't regret the actions, though, because it's for my good and the peace of my spirit. And you see, my life is such a mess right now and I don't think there is anyone that can help me tidy and clean this. I know that you see me as that girl that has it all but my looks are deceitful and my smiles belly a multitude of torments. I know it sounds funny and untrue but I just hope that after reading this, you will get to understand and believe me. I wouldn't lie to you at the point of my death.
To Be Contd. Next Week, Same Time, Same Blankpaperz.
Written by Edikan Akpante
About Edikan
My name is Edikan Imo Akpante. A student of English and literary studies department, University of Calabar, Calabar. I love telling stories. I believe that through reading a story, one can see oneself in the characters and get to understand oneself better and why he or she acts the way s/he does.