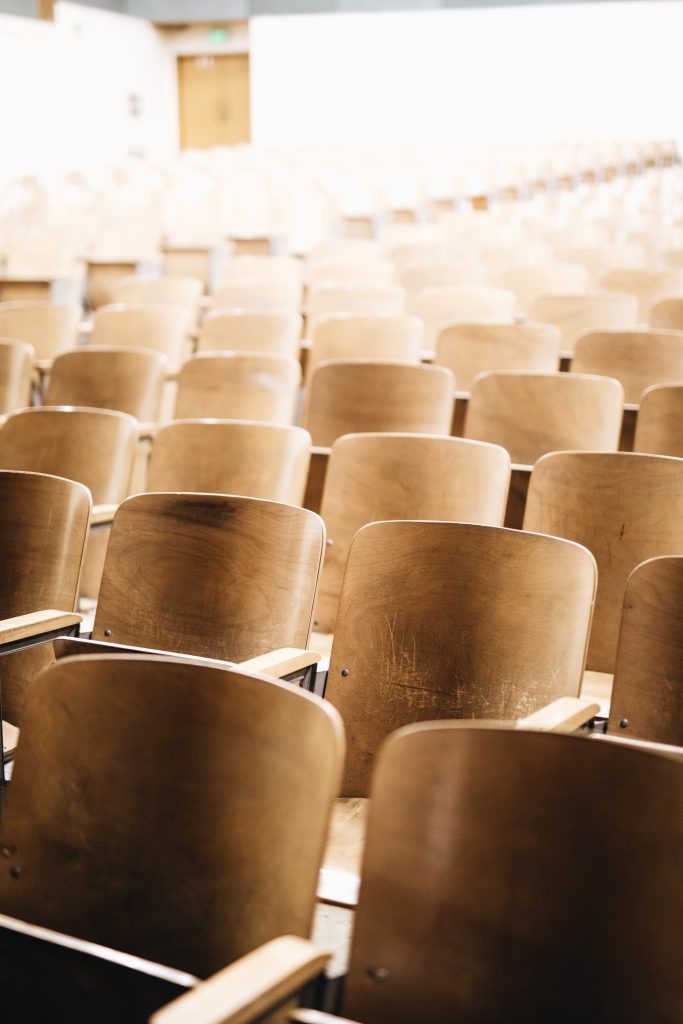 "I must admit, in my early days as a leader I was all about me. I had a title and I thought that was all I needed. I also thought because of my title everyone would automatically follow and respect me. Leadership wasn't something I needed to work hard at. I felt I had already arrived."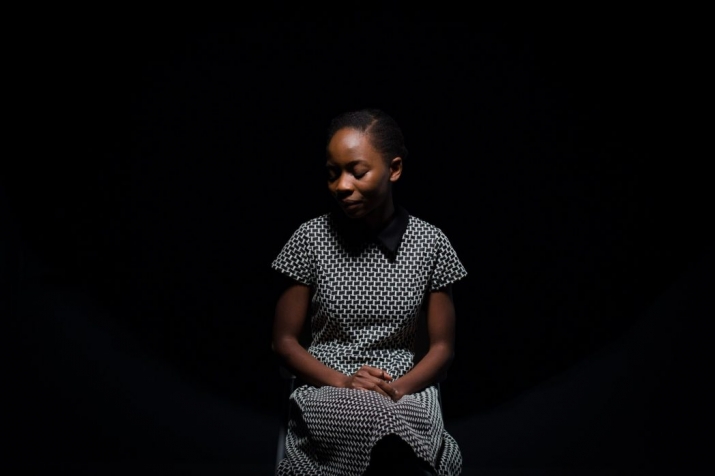 I am almost 20 years, my whole life should be ahead of me yet it feels like my life ended on that April afternoon 11 years ago. With the stretch of my legs that April day, my life snapped.
And now I walk around in pieces and silence.
2/2