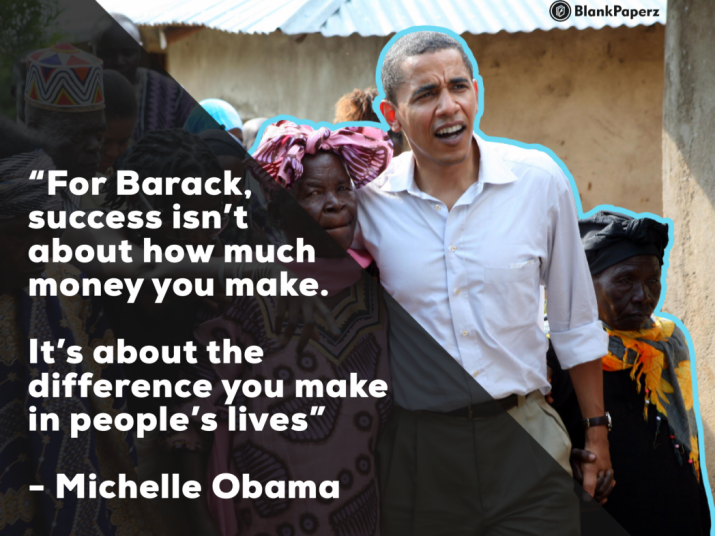 Fame, women, money, cars. This could be how millennials define success but how should you define success? How do the world's most successful change makers truly define success?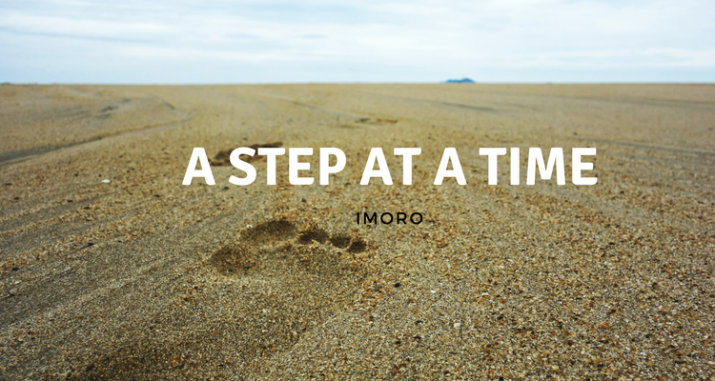 There is no elevator to success, you have to take the stairs.One step at a time,but step wisely.
One step at a time, but step wisely.
2/2