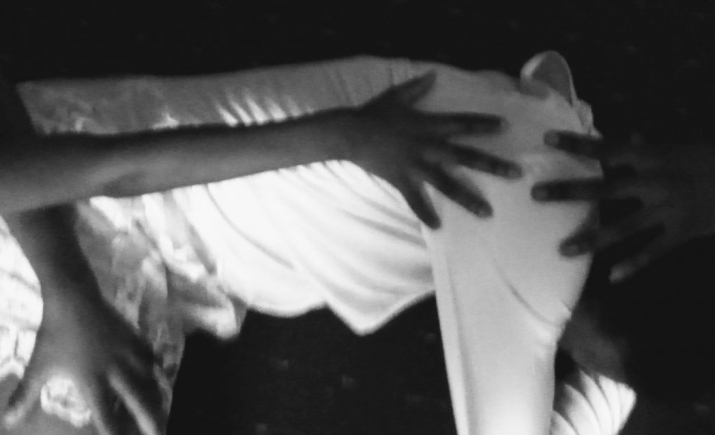 She had gone to find out the reason for the heavy, husky sounds and moans she had heard, but looking through a tiny hole, she got the biggest shock of her life; her aunt's husband and his own younger sister, right on her aunt's matrimonial bed! Now, what could Liah do to stop this from becoming her own fate?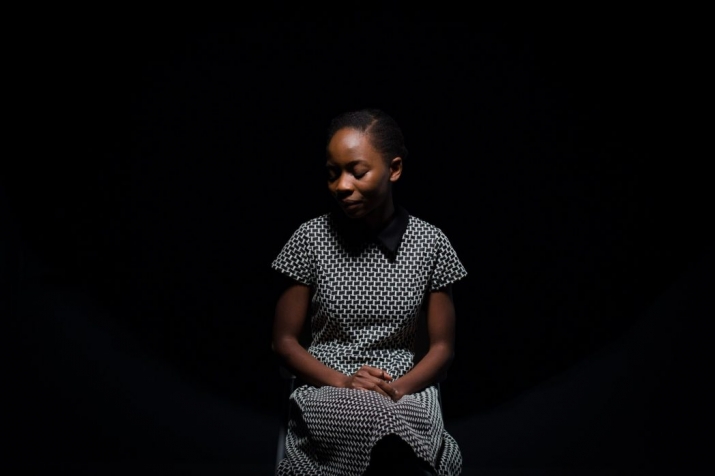 I am almost 20 years, my whole life should be ahead of me yet it feels like my life ended on that April afternoon 11 years ago. With the stretch of my legs that April day, my life snapped.
And now I walk around in pieces and silence.
2/2