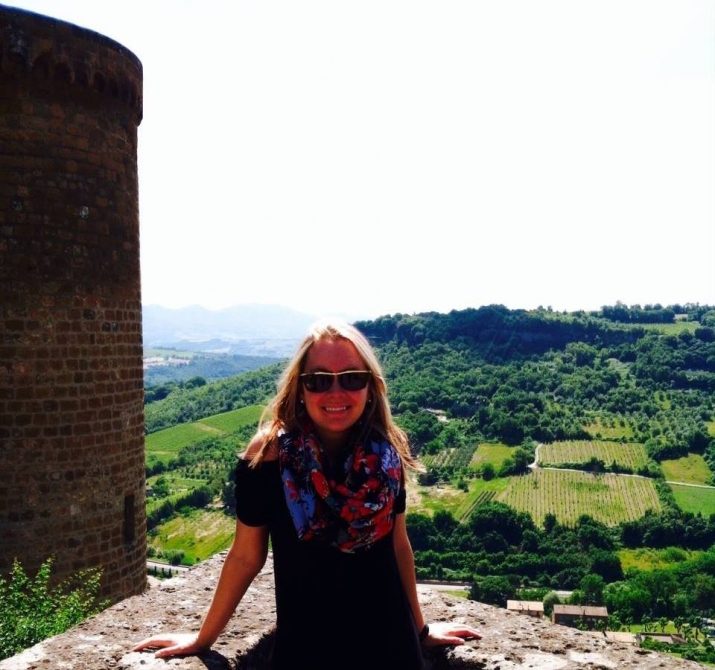 How do you juggle school and other activities at the same time?
I don't sleep much, that's how! I am involved in many different things: I am a full-time Masters student, I work in the business department of our university, I run my own international business, I am in our Entrepreneurial Scholars program and I am the president of our Enactus team.
All I want is to make this world a better place before I leave it. As for my passion behind traveling, a quote by Saint Augustine may say it best, "The world is a book and those who do not travel read only a page". I am not very materialistic, but I do treasure experiences, and those travel experiences let me grow as a person and learn more about the beautiful world around me.
1/1