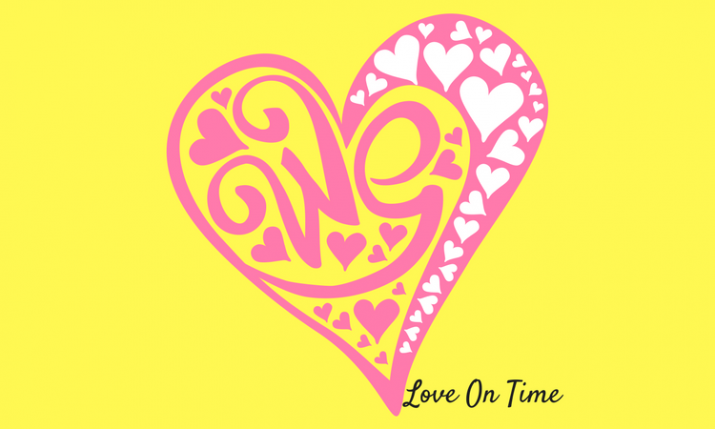 It is quite sad that we do not know what we have until we lose it. It is funny how a man suffers all his life with no help from family or friends. But his burial is a pricey ceremony of friends and enemies, giving a pep talk of his life on earth. What good is it now? I observe that the best deeds of a man are recited at his burial ceremony. Also, that much love is shown to a corpse or a man on his deathbed.
Tell me, what harm can this do? What harm can love do?
Guys check out more stories by me on blankpaperz.com. And you can follow me on wattpad @blackpenz. Thanks guys.
Note: Much love to all who support and read my articles. You all push me to bring out the original in me.
3/3