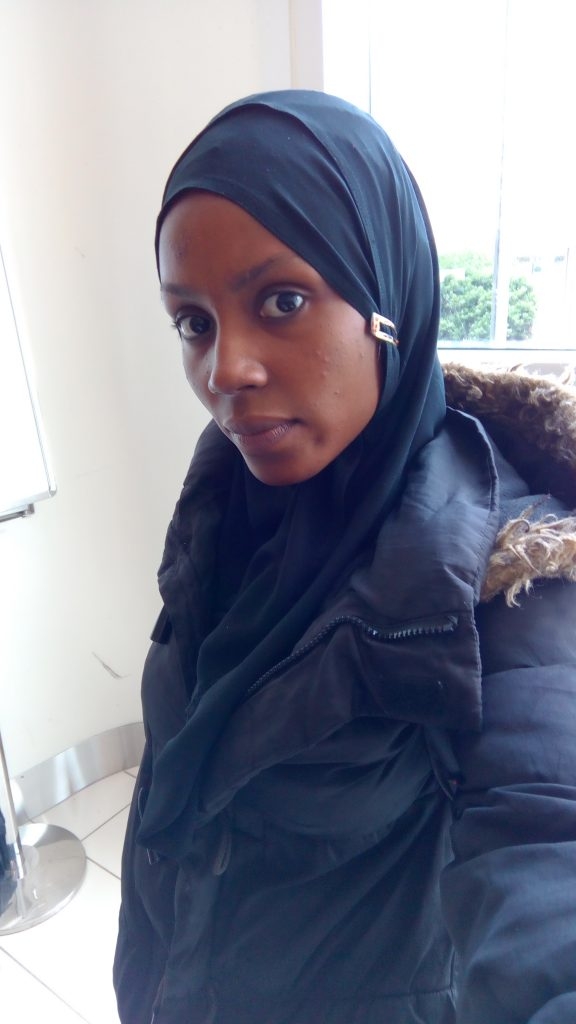 Balkisu Abdullahi is my name but am nick named Queen B, I am an indigene of Sokoto living at Arkilla
Area Sokoto State. I am a student of Usmanu Danfodiyo University Sokoto (UDUS) majoring in BSC.ED in
Education Biology.
As the treasurer of Illela Local Government Association, I Coordinate and organize Quiz and Debate competitions together with the association members to encourage school drop-outs in Illela Community to resume back to school.
1/1