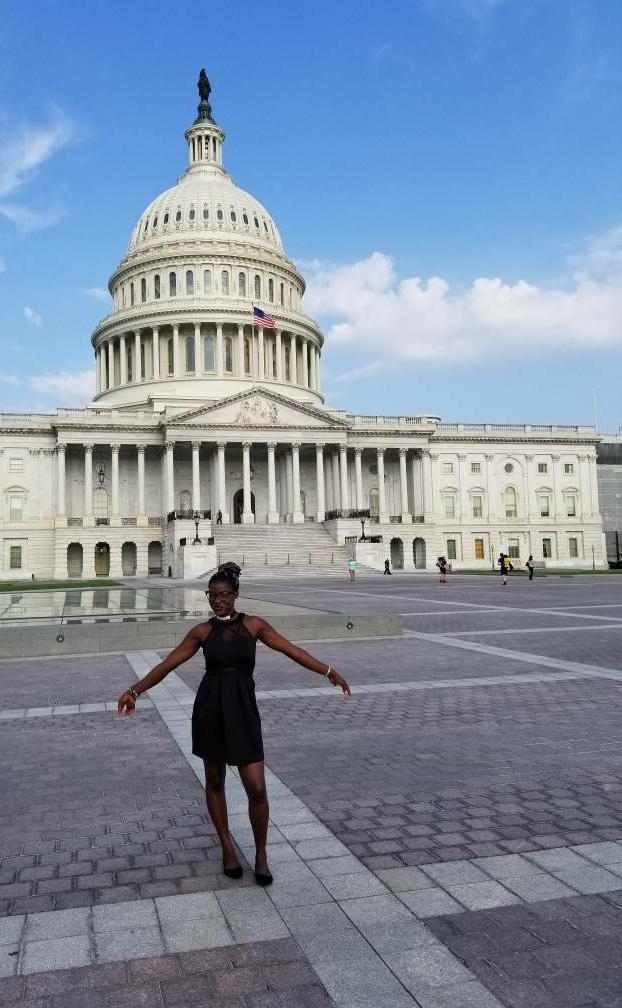 Be the brightest star in the sky and prove the world wrong about women being unable to do great things. Jingwa Kakdeu Lesly-Grace is Tony Elumelu Fellow, YALI alumni and a young Cameroonian changemaker in the Agricultural sector.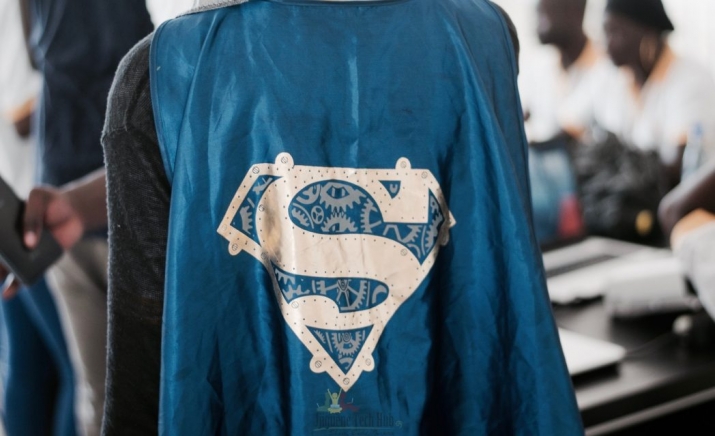 "… pink dresses and skirts, somehow meant that you couldn't climb trees, or run fast behind the ball or just have fun."
Amina's dad shaped her mind into believing that she could be anything she wanted to be.
2/2