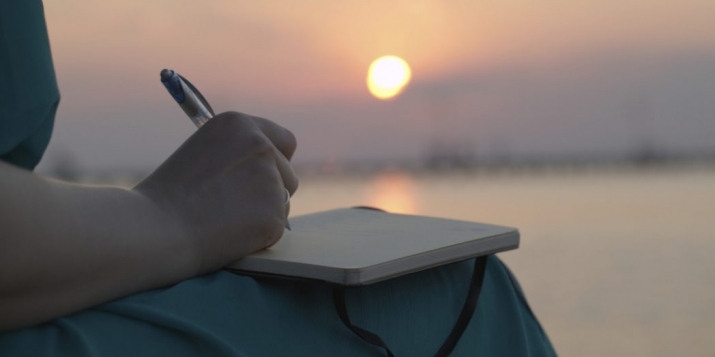 Suicide can't be an option. Suicide is far from the escape lane to the blissful plane. Let's encourage people. Let's motivate our society to re-innovate the ways of solving our problems. Our problems must not mull us into the mud.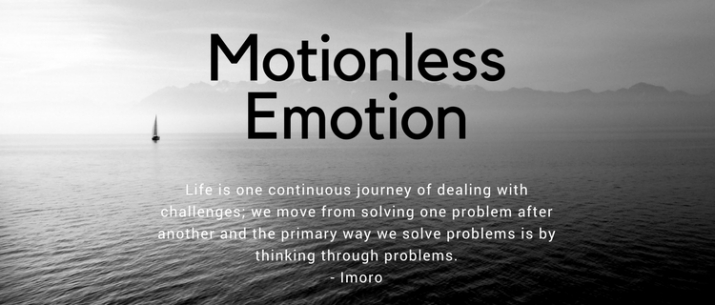 Our minds are the most significant instruments given to us to launch ourselves to an everlasting happiness; everything we do or become is a reflection of the way we employ our minds and brains. How you look at the many problems that come your way, how you solve them, how you achieve your biggest dreams, whether you achieve them or not; whether you even set yourself any goals at all is a pure reflection of the way you use your mind, and the only way given man to use his mind out of problems is by THINKING.
Life is one continuous journey of dealing with challenges; we move from solving one problem after another and the primary way we solve problems is by thinking through problems.
In fact, people shun or mock characters who always carry their problems on their lips; rather, they're attracted to people who give the impression that all's well, even if it isn't.
Are you still thinking? Go read the rest of this post and share what you think.
2/2